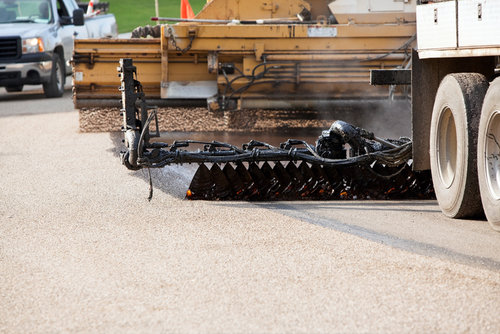 Over the years, your asphalt surfaces are going to take a lot of abuse. From vehicles driving over it, to the elements wearing away at it, your asphalt can use all the help it can get. That's why RoadBuilders offers sealcoating in Whitehouse, Nashville, and Sumner County, TN.
Sealcoating is a weatherproof sealant applied to asphalt surfaces. It's used to increase the resistance of the asphalt itself, while preventing moisture and debris from permeating deep into the surface. It's discernable by its rich, deep black hue, which looks spectacular as a finished product on any property.
Contact Us
Benefits of Sealcoating
Sealcoating is extremely beneficial to any asphalt surface, including those exposed to heavy traffic or harsh elements on a regular basis. In sealcoating your asphalt, you'll imbue it with many important benefits:
Resistance to moisture from heavy rainfall
Protection against water and oils seeping into cracks
Resistance to UV light and dehydration, which causes cracking
Improved aesthetic appeal
Longer-lasting integrity and durability
Creates an anti-slip surface for improved traction
Asphalt that's seal-coated is more durable against the chief detractors that break it down over time. This means you'll save money throughout the life of the asphalt by avoiding costly repairs and maintenance.
Does Your Surface Need Sealcoating?
Tennessee experiences all four seasons, each of which brings hazards for your asphalt: Heavy rain in spring, harsh sunlight in summer, blown debris in fall and freezing temperature in winter. Sealcoating protects against all these and more, throughout the year!
RoadBuilders recommends sealcoating for most new asphalt installations. We also apply sealcoating to surfaces after repairs or resurfacing, to help extend the life of these services. We particularly encourage sealcoating for driveways and parking lots, where consistent use and maximum exposure to the elements are concerns.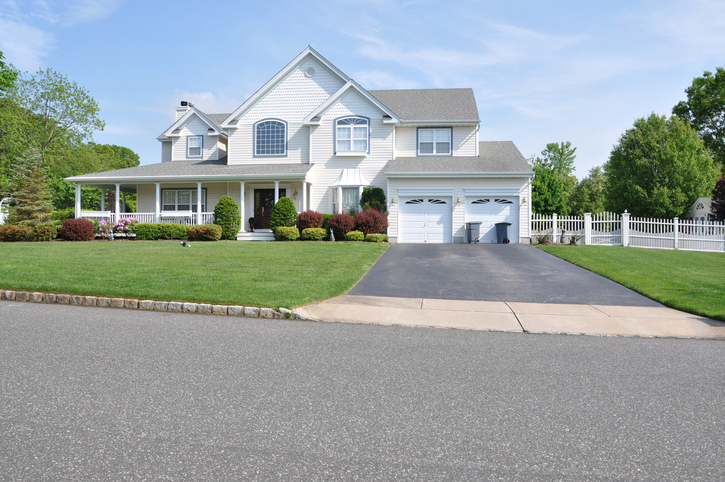 Sealcoat Your Asphalt
Want to save thousands of dollars on asphalt repair and upkeep? Invest in sealcoating and preserve the asphalt you have for years and years to come. Whether we installed the original asphalt or not, RoadBuilders provides sealcoating you can count on. Reach us at 615-756-9559 to learn more. Ask us about our asphalt resurfacing and paving services.