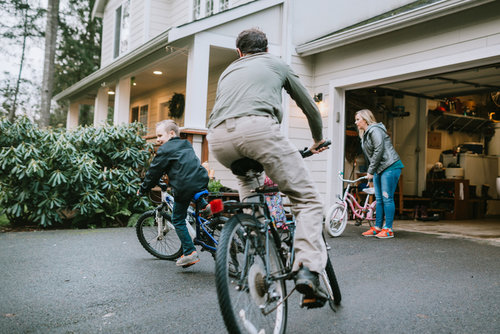 If you're sick of driving on gravel or have a path that needs paving, RoadBuilders is ready to tackle it. Our portfolio of work includes a full range of Residential Asphalt Paving in Whitehouse, Nashville, and Sumner County, TN. Let us add value to your property and convenience to your everyday life with paving that looks great and stands strong against the elements.
Driveway Paving
If you're in need of driveway repair or one that's completely unpaved, it's time to make the upgrade to asphalt. We offer driveway paving with precision, ensuring perfect grading and foundational support for longevity and appeal. Driveway repair will increase the value of your property—whether it's a fully-paved one or an economical tar and chip driveway.
Sidewalks
Paved sidewalks are the gold standard for residential safety. Instead of walking in the road, we provide people with asphalt sidewalks to keep them away from traffic. Whether you're walking, running or biking, asphalt is the answer. We pave sidewalks of all lengths, ensuring there's accommodations throughout your property and the neighborhood.
Athletic courts
If you have a tennis or basketball court on your property or are planning to install a brand-new one, we're the company to call. Our experience with athletic courts means you'll get a perfectly paved surface that's strong, durable and beautiful—not to mention in total compliance with regulation size!
Walking paths
Paved walking paths are a beautiful, practical addition to any property. The offer a solid foundation that's unimpacted by the elements, so you can take a leisurely stroll without having to worry about puddles, erosion or instability underfoot.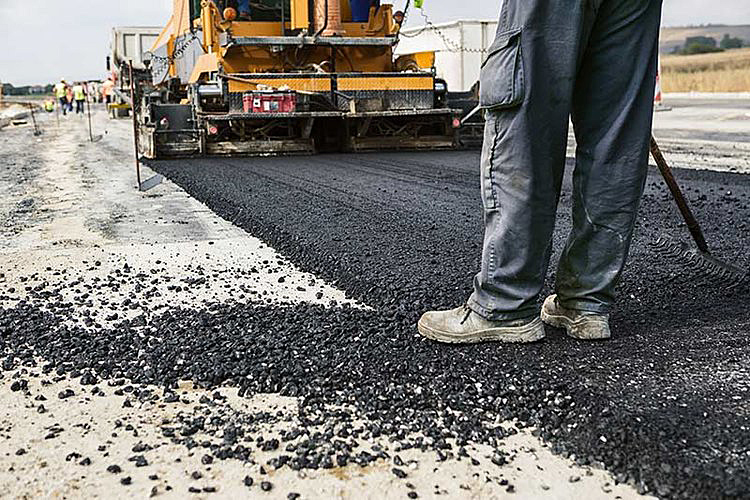 Contact Us
It's our pleasure to work on your residential paving project. Contact RoadBuilders today at 615-756-9559 to discuss your need for asphalt driveway paving, a sidewalk, a path or other paved surface. We'll provide you with an estimate and the confidence you need to choose us to get the job done. Ask us about our commercial paving and sealcoating.