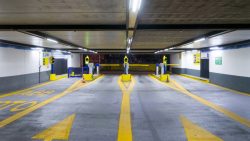 RoadBuilders welcomes projects of all sizes—including larger jobs that require a true, seasoned professional to complete. Our experience with commercial paving in Whitehouse, Nashville, and Sumner County, TN is second to none, with completed jobs spanning all types of surfaces. We take special pride in being able to meet the asphalt paving needs of commercial clients from every sector.
Parking Lots:
Give your patrons a place to park that's durable, well-marked and smooth. We pave parking lots of all sizes and handle the entire process, from surface engineering to striping the finished product. We deliver lots designed to stand up to heavy traffic and wear.
Private Roadways:
Have a private access drive that needs to be paved? Give us a call for a reliable roadway that makes accessing your facilities, substation, utilities or any other private area easy. We guarantee paved roads that'll stand the test of time with minimal maintenance.
Walking Paths:
We've paved for parks and reactional facilities, ensuring guests and visitors have a clear walking path. No matter the length of the path or where it leads, count on us to ensure it's one people will love to travel.
Athletic Courts:
Our experience paving basketball and tennis courts lends itself to rec centers, educational facilities and private communities. If you're putting in one of these courts or a running track, give us a call. We'll see to it your asphalt is paved to perfection, in accordance with regulation guidelines.
Condo and Apartment Complexes:
Our portfolio of completed projects is heavy in asphalt paving for condo and apartment complexes. From private drives and parking lots, to athletic courts and walking paths, we'll pave the entirety of your community for convenience. Let us give you yet another attractive value proposition to potential tenants: paved amenities.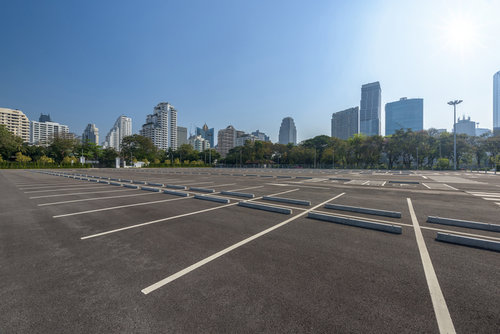 Hire Us Today
Whether you need a new parking lot, paved walking path or complete paving for a complex, RoadBuilders is the first and best call for commercial paving to make. We'll provide you with a quote and get the work done on-time, under-budget and to your highest expectations. Contact us today at 615-756-9559 to get the process started. Ask us about our sealcoating and resurfacing work.