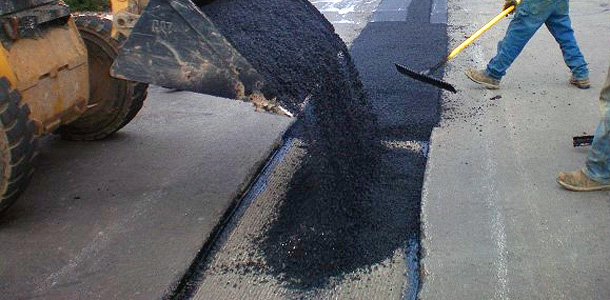 Has your commercial parking lot become a collection of cracks? Is your residential driveway torn-up and tattered? RoadBuilders can help you recognize the signs of a surface that's seen better days and provide asphalt resurfacing in Whitehouse, Nashville, and Sumner County, TN that renews its appeal and integrity. We tackle resurfacing projects at any scale, with results that look like new.
Signs You Need Driveway Resurfacing in Nashville
The need for resurfacing is made apparent by damages and blemishes to your asphalt surface. Look for cracks that have formed, small chunks of asphalt that are missing or areas where the material is dehydrated and breaking apart. When these problems are prevalent across your surface, it's time to consider driveway resurfacing in Nashville, TN—before they turn into major problems.
Resurfacing your asphalt is a great investment for several important reasons. Not only does it restore the look and appeal of your surface, it strengthens it and adds years to its life:
Seals cracks where moisture, oil and debris seep in to cause damage
Reverses signs of wear before they develop into bigger problems
Protects against weather and wear by rejuvenating the surface
Improves your property's curb appeal for increased value
Improves safety by restoring traction and evenness to the surface
Extends the life of asphalt surfaces by years—even decades
You'll get all these benefits for a fraction of the cost of completely re-paving. Nashville Driveway Resurfacing is a quick, economical, practical way to get the most out of your asphalt, even after years of diligent service from it.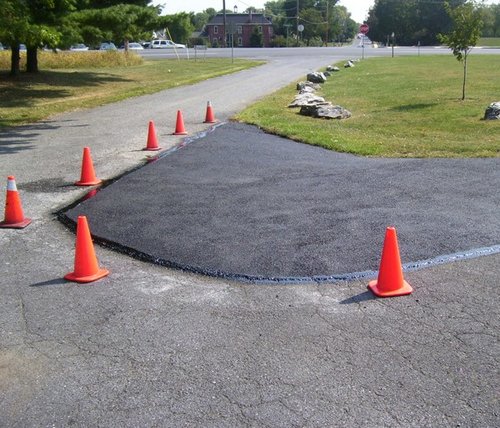 We're Ready to Resurface Your Asphalt Driveway in Nashville, TN
If your asphalt has seen better days, give RoadBuilders a call and let us breathe new life into it. We'll fix the marring and wear on the surface to ensure your asphalt looks brand-new once again. Give us a call at 615-756-9559 to schedule an appointment with us, to have your asphalt inspected and assessed for driveway resurfacing, paving, and milling.