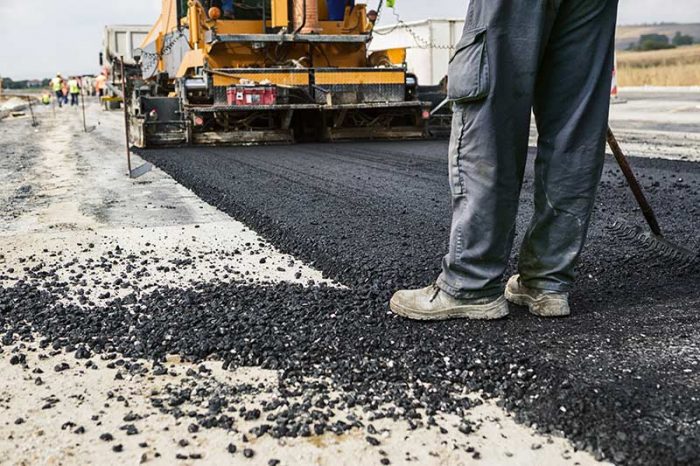 With more than 20 years of experience, RoadBuilders stands apart as veteran Asphalt Paving contractors in Whitehouse, Nashville, and Sumner County, TN. We don't just pave asphalt—we create a work of art on your property that's practical, value-additive, beautiful and lasting. Regardless of the nature of your asphalt needs, we'll see that they're met to the highest standards of excellence.
We communicate the scope of work for your project in clear, understandable terms. In addition, you'll always get a written estimate from us before work begins. We're committed to delivering excellence, and that includes customer service and satisfaction.
Accepting Asphalt Paving Projects of all Sizes
Our paving experience has led us to cultivate a portfolio that's diverse in project sizes and scopes. We'll gladly take on a simple tar and chip driveway, just as well as a massive parking lot that includes sealcoating and striping services. We make it a point to understand the expectations of your paving project, so we can meet and exceed your highest expectations.
When you contact us for paving, we'll handle everything. This includes site surveying, to understand the scope of work involved, as well as any engineering required to properly grade the site and prepare it for paving. Everything we do is with the utmost precision and care, ensuring finished surfaces of the highest caliber.
Asphalt Maintenance, Installation, and Repair
Our Nashville asphalt paving contractors' capabilities are all-inclusive to your needs. We're able to install, repair and maintain surfaces regardless of their application. Whether we're installing a brand-new driveway, repairing a worn-out surface someone else installed or helping you maintain your asphalt, count on our team for unmatched pride of work.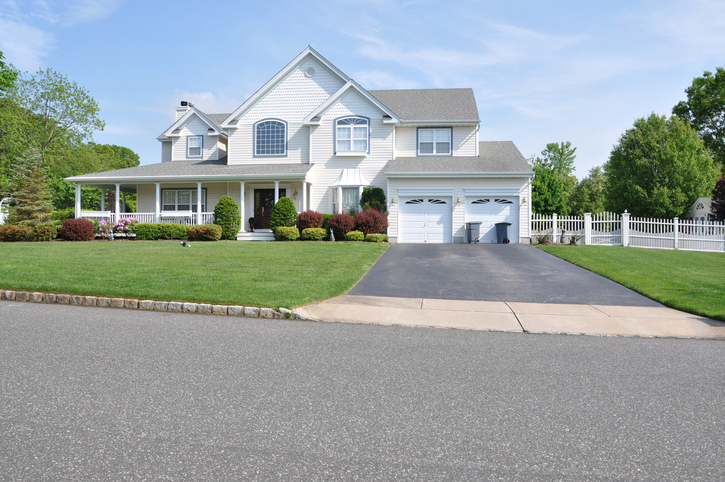 We're the Asphalt Paving Experts
If you're looking for asphalt paving contractors who take pride in their work and settle for nothing less than excellence, RoadBuilders is the only choice you have to make. Contact us at 615-756-9559 to get your paving project off the ground. We'll handle everything, from engineering the right installation, to paving and finishing. We're also available for asphalt milling and the construction of concrete bases!